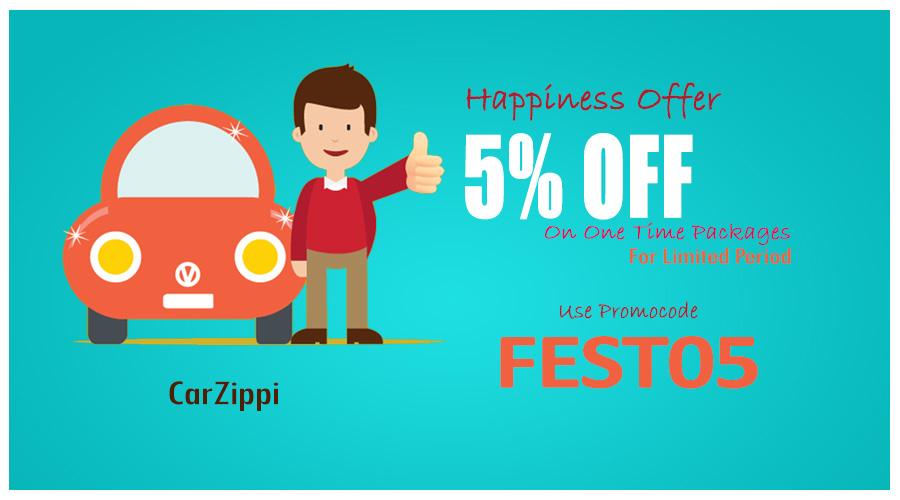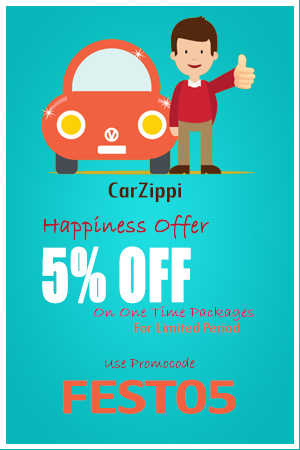 ZIP THROUGH THE MADNESS OF
CAR SERVICE QUEUE

SCHEDULE
OR
MOBILE, ON TIME, EVERY TIME
DOORSTEP CAR WASH & SERVICING
CONVENIENCE IN CAR CARE!
An ISO 9001:2008 Certified Company
---
➕Doorstep Car Wash & Express Service
Just A Wash

Complete Car Exterior Cleaning

⛍ Exteriror car wash

⛍ Eco glass clean & gloss

⛍ Wheel clean & finish

⛍ Clean front grill & mud flaps

⛍ Clean Tire & shine

⛍ Complete interior vaccuming

* * * * *

Clean In & Out

Car Exterior & Interior Deep Cleaning

⛍ Just A Wash +

⛍ Dashboard cleaning & shine

⛍ Foam cleaning of interiors & fabrics

⛍ Stain removal treatment on fabrics

⛍ Ceiling carbon deposits removal

⛍ Cleaning of Hinges & side doors

* * * * *

Clean & Shine

Complete Car Cleaning, Wax & Polish

⛍ Clean In & Out +

⛍ Affixed foreign material removal

⛍ Swirl marks & stain removal

⛍ Exterior polish with polymers

⛍ Interior aroma treatment

⛍ Head light restoration

* * * * *

Tidy & Secure

Car Cleaning, Polish & Protection

⛍ Clean & Shine +

⛍ Blow out of vents, nooks & crannies

⛍ Deep cleaning & protection of seats

⛍ Engine coating & glass protection

⛍ AC cleaning & protection

⛍ Alloy wheel protection

* * * * *
Awesome Detail

Car Clean, Polish, Protect & Prevent

⛍ Tidy & Secure +

⛍ Glass treatment of all glasses

⛍ Cavity wax

⛍ Light scratch management

⛍ Paint protection

⛍ UV radiation protection

⛍ Surface protection fusion

⛍ Aroma Treatment

* * * * *

Engine Oil Change

Engine Oil & Oil Filter Replacement

⛍ Change engine Oil

⛍ Change oil filter

**Consumables & parts charged extra

**One day prior booking is required

‌

‌

‌

‌

* * * * *

Express Servicing

Annual Maintenance Service

⛍ Engine oil & filter change

⛍ Spark plug replacement

⛍ Coolant & break fluid replacement

⛍ Air filter & AC filter replacement

⛍ Brake pads & shoes cleaning

⛍ Clutch operation checkup

**Consumables & parts charged extra

**One day prior booking is required

* * * * *

General Check-up

General Car Health Checkup

⛍ Engine oil checkup

⛍ Coolant checkup

⛍ Battery checkup

⛍ Oil leakage checkup

⛍ Brake pads & shoes cleaning

⛍ Alternator & pump belt inspection

**Consumables & parts charged extra

**One day prior booking is required

* * * * *
Car Sanitisation

⛍ Clean the entire interior of the car with dry cloth/duster

⛍ Use the Vaccum Cleaner and clean for dust particles.

⛍ Clean the entire interior of the car with wet cloth of special disinfectant liquid.

⛍ Clean the fabric with foam and sanitizer to remove mild stains.

⛍ Clean the AC vents by applying a disinfectant foam/liquid to kill the bacteria/germs.

⛍ Clean Glasses/Windshield inside and Outside with Glass Cleaning Liquid.

* * * * *

Shell Express service

⛍ Shell Engine Oil included.

⛍ Engine Oil & Filter Change.

⛍ Spark Plug Replacement.

⛍ Coolant & Break Fluid Replacement.

⛍ Air Filter & AC Filter Replacement.

⛍ Brake Pads & Shoes Cleaning.

⛍ Clutch Operation Checkup.

⛍ Consumables & Parts Charged Extra.

⛍ One Day Prior Booking is Required.

* * * * *

Shell Powerpack

⛍ Shell Engine Oil included.

⛍ Change Engine Oil.

⛍ Change Oil Filter.

⛍ Battery Checkup.

⛍ Air Filter Cleaning.

⛍ Complete Exterior Wash.

⛍ Interior Vaccuming of the Car.

⛍ Consumables & Parts Charged Extra.

⛍ One Day Prior Booking is Required.

* * * * *

Antibacterial Treatment

⛍ Anti-Bacterial Treatment for your Car Using Proprietary. Solvents will Help you Keep your Car Safe Against Germs.

* * * * *
---
SOS24x7 Car Breakdown Services
---
➕
Doorstep car wash | Car polish | Car Servicing | Car Repairing Bangalore
Looking for a professional car wash and car repair service in Bangalore? Or need a car polish to bring back that showroom shine? Well, here we are!
CarZippi is India's leading car care portal providing quick and convenient services such as doorstep car wash, complete exterior and interior cleaning, car polish, maintenance repair services, engine oil change, minor repairs, 24x7 breakdown services and many more. Unlike aggregators, we manage the services end to end and own complete responsibility and transparency. It's quick, convenient, secure and economical.
Through our App, you can schedule, track and choose a doorstep car wash and repair services in Bangalore. The app will allow car servicing as per your choice of time and place. You can also book a service through our website or by calling us at 1800 3008 3008.
CarZippi, A Convenience In Car Care!