Call Us Now
ABOUT CARZIPPI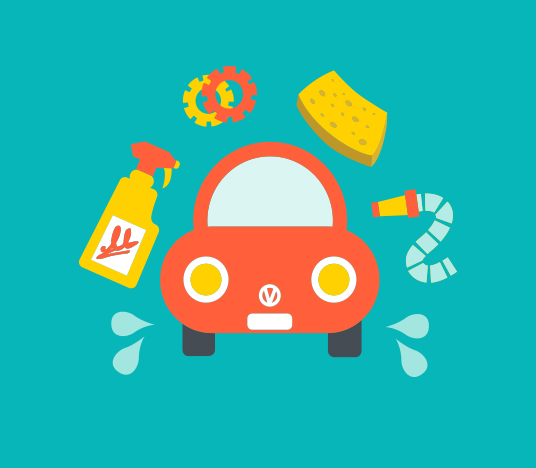 CarZippi is a green mobile car wash, born out of an immense desire to first provide the best mobile detailing service ever and second to consider and protect the environment.

Along with industry experts from various backgrounds in automobile industry making team at CarZippi which is formed to provide complete car care solution such car wash and car detailing services for consumers at their doorsteps.

We integrate diverse human talent with the miracles of modern technology to provide cost effective yet customized and flawless solutions to automobile owners all across.
Why choose us

CarZippi redefines the entire car care experience. No longer do customers have to deal with inconvenient, inconsistent and frustrating visits to fixed car wash locations, instead, by using phones, web and mobile apps, one can book and avail complete car care services at any location he prefers and our mobile team will reach there in the scheduled time.

Not only that all our employees have been background checked to ensure that we service your request on time by trusted people who are 100% accountable for quality service. We run police verification checks, reference checks etc to ensure that the service we offer is secure and your vehicle is at safe hands.

CarZippi is the brand, owned by Howlader Ventures Pvt. Ltd

Our mission

Facilitate the benefits of modern technology to every single vehicle owner with an affordable yet high-quality car care solution and achieve customer delight.

Our ideas

Create a Brand, most preferred and trusted by our People, Partners, Customers and by the world we live in; and thereby become the market leader in car care & automobile industry.